Digital portfolios for kids
Memorable learning events. That's it. That's the whole goal. That's what teachers consider the Holy Grail. That's what we work so hard to...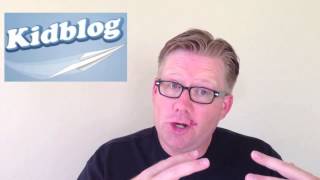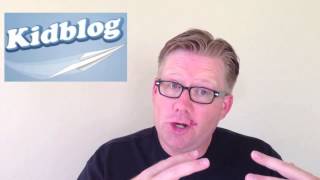 Teacher's in Tech = CONFIDENCE
Having just finished my Grad Cert in ICT in Education I do feel pretty good about the ways in which I have, and also how I intend to...