Classrooms online: The new ICT gap
This past week I had been scheduled to speak at another TeachMeetWA event and I'd chosen to talk about the advantages of setting up a...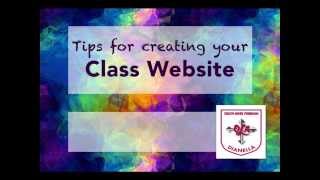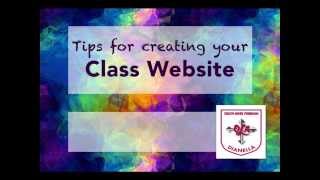 Motivation, motivation, motivation
If you've started reading this blog post and not watched the video yet, stop. Watch it now, I'll be here when you get back. So, while the...